CITRUS AND ORNAMENTAL PLANT PRODUCERS

PRODUCTION

CUSTOMER ATTENTION

DELIVERY
We are a Valencian nursery leader in the production of Mediterranean ornamental, citrus and fruit plants present in the sector for 50 years. Our mission is to try to offer the largest range of plants, with the highest quality and with the best distribution service in Spain and Europe.
Dedicated to our work every day. For us the trust and the treatment with our clients is essential, that is why we strive every day to offer a personalized treatment.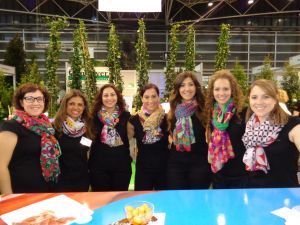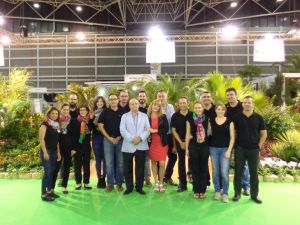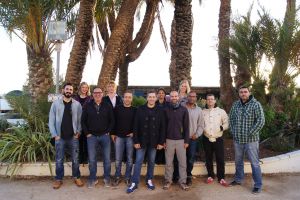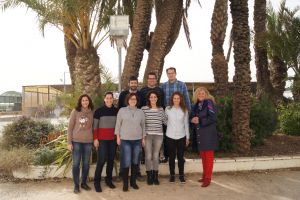 You want to know more? Products, prices …? Contact us and you will hear from us soon!